EMISSION0 – ON THE WAY TO 2050: LET'S GO!
EMISSION0 – ON THE WAY TO 2050 is a campaign by manufacturers of internal combustion engines for industrial applications and their suppliers. Our mission: We want to show you how combustion engines can be operated with ever fewer emissions and, in perspective, in a climate-neutral manner.
Climate protection, technology openness, life cycle analysis, regenerative energy sources, chemical energy sources, energy density, CO2 neutrality, exhaust gas aftertreatment, combustion technology – this and much more is what our missions are about.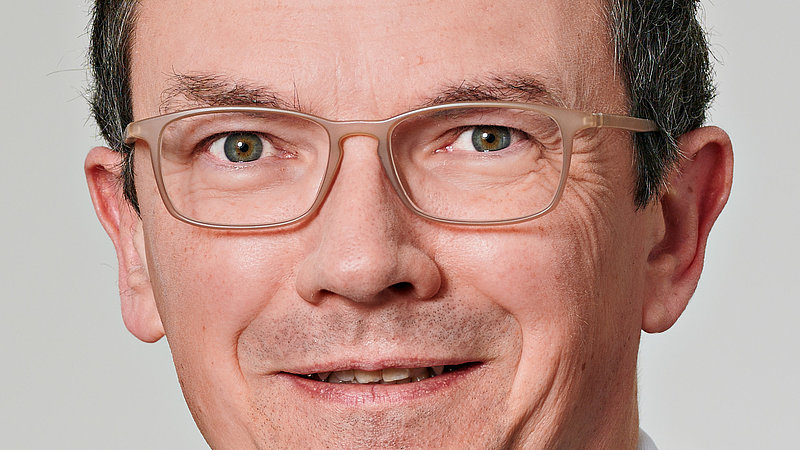 "Modern internal combustion engines are already making a significant contribution to reducing emissions. We want to show you where the journey is headed in the future."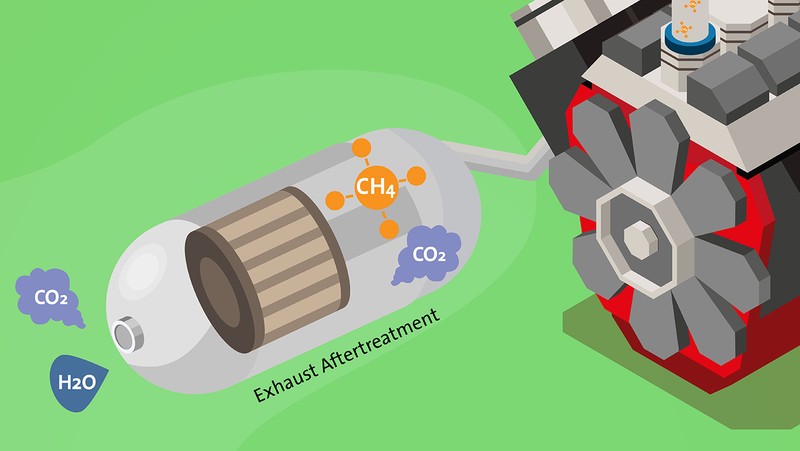 Our missions are about internal combustion engines, about ways to better protect the climate and natural resources, and about security of energy supply.